Search
Search
Product
Project
Affiliate

Global Innovative Solutions Company
Aiming for a Sustainable Future
DEERS began as Korea Offset Ink, the country's first ink producer.
Today we develop a wide variety of solutions drawing upon our technology and innovation and
provide them to multiple areas, including chemicals, materials, services, and architecture.
We are adding value to industry, to the environment, and to our shared future.
DEERS Company Instrcution Download


DEERS Company Instrcution Download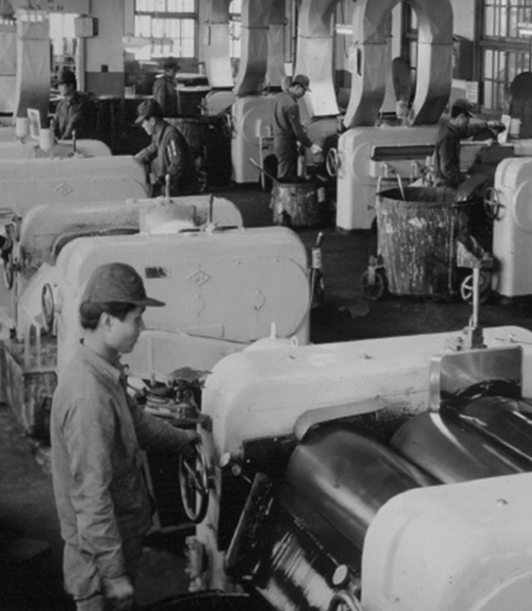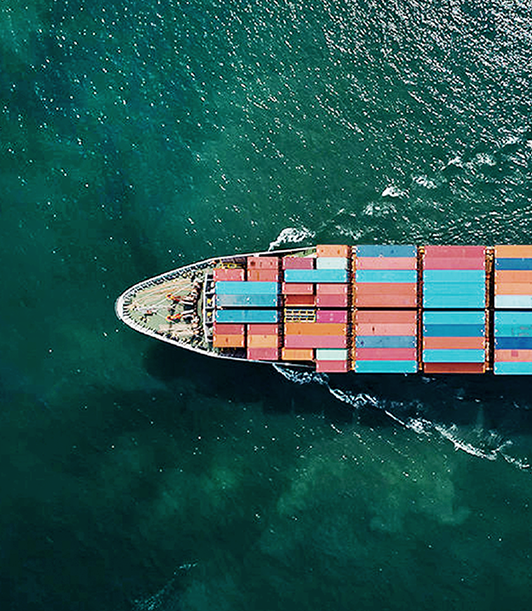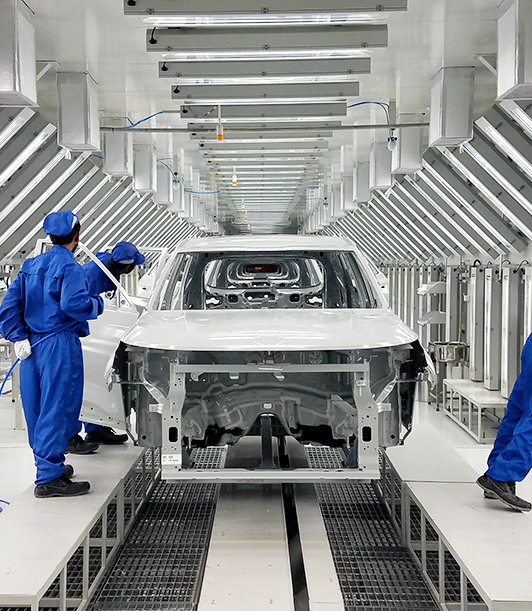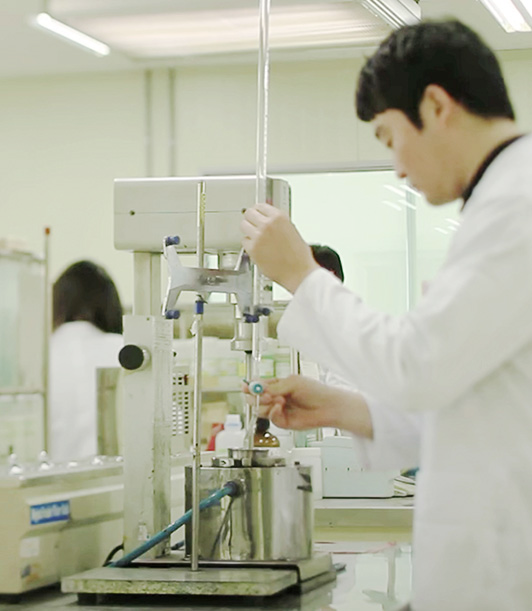 Chemistry
Since our founding in 1945, based mainly in the chemical field, DEERS has been producing outstanding materials for applications in all aspects of life. Our products range from fundamental materials for basic and infrastructure industries, such as ink and resin, to general materials for vehicles, architecture, and daily products.
DISTRIBUtION
We rely upon our swift and efficient distribution structure as we strive to widen the scope of our products and expand the range of choices available to our customers. We also endeavor to strike a careful balance between growth and revenue while we provide heartfelt services.
SERVICE
DEERS performs meticulous research and development to improve both safety and productivity while considering the needs of industry and the environment, and the results are being applied at a variety of sites. We give our all to provide people-friendly, environment-friendly, and industry-friendly future-oriented innovation
GREEN
We have been constantly developing new eco-friendly materials and manufacturing processes to protect people, industry and the environment on the basis of DEERS' work ethics